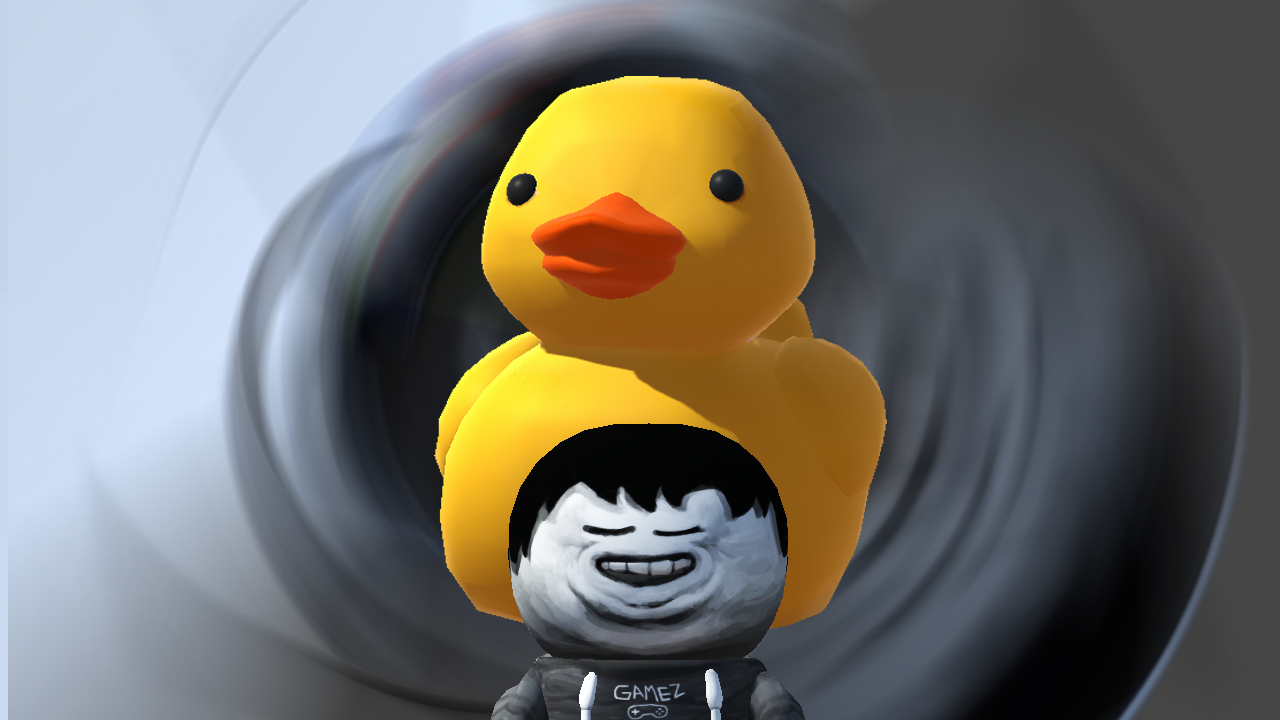 ThatGame.exe
A downloadable game for Windows, macOS, and Linux

// That Game where you are so bad at coding that you break the laws of physics and are sucked into the game.
// Think of better title later

// A cryptic puzzle game about being a bad coder. Also ducks.
// Made in 7 days. 

game.difficulty = "hard";
you.PlayNow(); 

you.SubscribeTo(https://www.youtube.com/c/RobertThomsonDev); 

// Check out the making-of video
OpenURL("https://youtu.be/xMPFtxfL5Dk");

// 2 endings - collect all the bugs!
🦆📁 NOTICE: I have recently updated the game/switched level orders + replaced levels so not every thread below may make sense. The stickied solutions thread is up to date!
Download